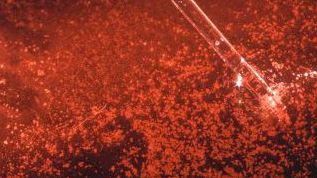 According to sir Nguyen Khac Hien, Director of Ha Noi Medical Department, cancer treatment via heating up lumps using waves (Hyperthermia) is a focused treatment method that only affects the targeted lump and ends immediately when shut down.
Wednesday 30th of October 2019 04:33:59 PM


The winter-spring climate is favorable for infectious diseases to arise and develop, especially for diseases transmitted through the respiratory tract and gastrointestinal tract such as measles, rubella, meningococcal meningitis, micro-diarrhea, -Rotoxin, dengue fever, Coxsackievirus A16, influenza A (H5N1), influenza A (H1N1) ... To proactively prevent and control the epidemic right from the beginning of winter - spring, the health sector and localities need to focus on directing people to implement measures to prevent and control epidemics.
Wednesday 27th of November 2019 02:14:32 PM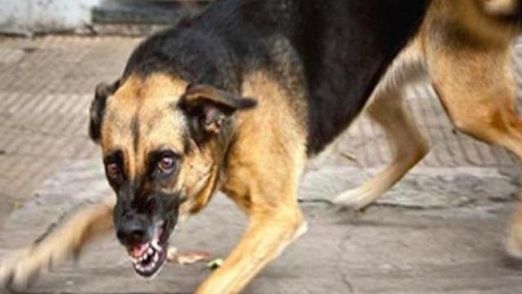 23thAugust, Child Care Centre of Phu Tho General Hospital recieved Nguyen D (7 years old, Xuan Lung, Lam Thao) with a lot of bite marks on both legs.
Wednesday 30th of October 2019 04:37:17 PM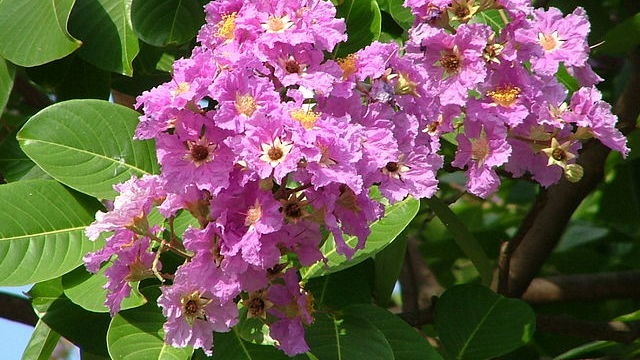 Lagerstroemia tree is a species of ornamental flowers that grow in many southern provinces, not only that Lagerstroemia tree is a medicine highly regarded by scientists.
Wednesday 27th of November 2019 02:18:42 PM