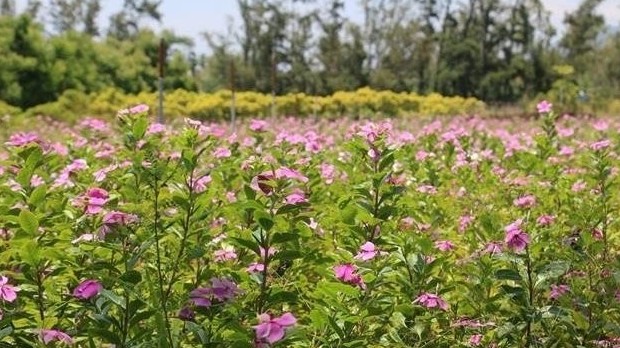 The development of traditional medicine is still modest in terms of the number of medical examination and treatment establishments, the quality of medical staff and providing knowledge to the people on the value of traditional medicine, Health Minister Nguyen Thi Kim Tien has said.
10/08/2021, 16:52 (GMT+7)
Nha Trang's tourism has had to "hibernate" during its peak season, leading to the deeply negative growth of Khanh Hoa Province's economy in 2020.
20/09/2021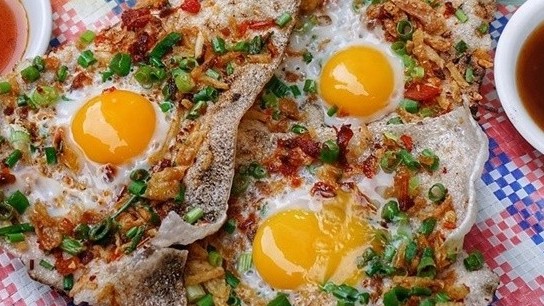 A combination of savory beef jerky, aromatic scallions, fatty pate, and creamy quail egg yolk, this Da Nang dish, grilled rice paper, bears the heart of local youth.
06/09/2021