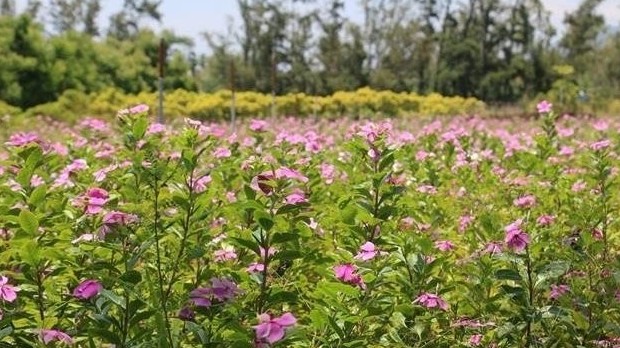 The development of traditional medicine is still modest in terms of the number of medical examination and treatment establishments, the quality of medical staff and providing knowledge to the people on the value of traditional medicine, Health Minister Nguyen Thi Kim Tien has said.
10/08/2021, 16:52 (GMT+7)
Nha Trang's tourism has had to "hibernate" during its peak season, leading to the deeply negative growth of Khanh Hoa Province's economy in 2020.
20/09/2021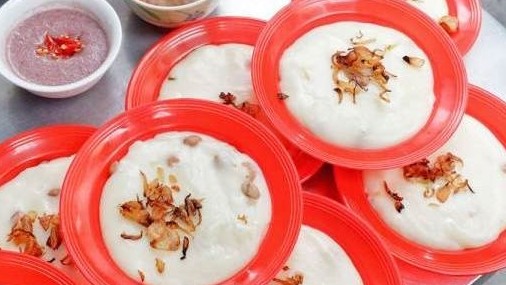 Rice flour cake, or 'banh duc', a popular old-age Vietnamese dish, eaten with shrimp paste has proven to be an intriguing culinary combination in Saigon.
27/09/2021